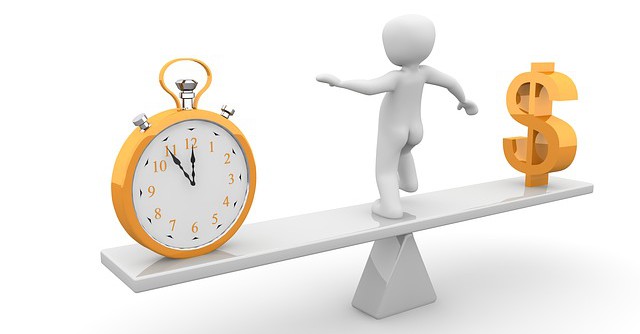 The International Fellowship for Outstanding Researchers Program aims to support qualified researchers with leading scientific and/or technological achievements and international work experience to conduct their research in leading academic, industrial or public institutions to contribute in areas that are strategic value to Turkey. The duration of the fellowship is to be between 24 to 36 months and successful candidates will receive a salary of 20,000/24,000TL per month besides research budget and scholarships.
International Fellowship for Outstanding Researchers Programme Call is now open for applications. The deadline for the call is 15/02/2019.
http://www.tubitak.gov.tr/tr/haber/uluslararasi-lider-arastirmacilar-programi-basvuruya-acildi
English version of the call text: 2232_english
Please share this within your network in order to appeal the interest of qualified researchers whom would like to work at Bilkent as an host institution.
We will be happy to assist potential applicants for their proposals.