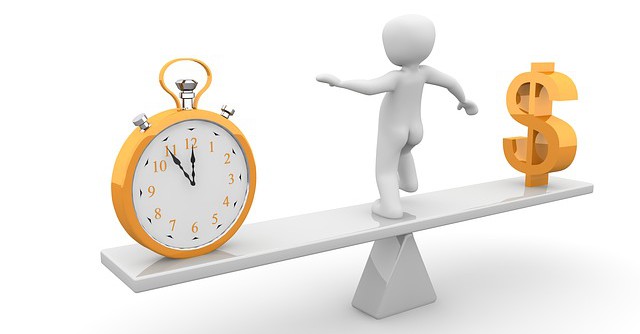 A Bilateral Call between Turkey (TÜBİTAK) and Morocco (CNRST) will be open on 17 December 2018.
Call will be focused on the below listed thematic areas:
• Basic and Applied Sciences
• Engineering
• Social Sciences
• Renewable and Sustainable Energy
The call Deadline is 15 February 2019.
Applications will be submitted from http://uidb-pbs.tubitak.gov.tr/ after the call is officialy launced.