FEATURES
What makes us better than others
Accurate
The code obtained by using the Kinect camera processes the desired material as a 3D model accurately.
Share
Give more meaningful and special gifts to your loved ones
Fast
In the shortest time you can get the models of the parts you want to produce with the Kinect camera without the CAM drawings and codes in your hands.
PORTABLE
It is preferred that it is suitable for houses, garages, schools and small SMEs because the machine's measurements are in desktop size.
About Us
Our goal in creating this company was based on the necessity and importance of 3 axis CNC machine. CNC machines are widely used machines in industry and hobbyist usage. 3 axis CNC machines are much more effective but they are expensive, large in size and rare. Our aim in creating our company was to design a 3 axis CNC machine integrated with a depth-sensor camera.
Our Team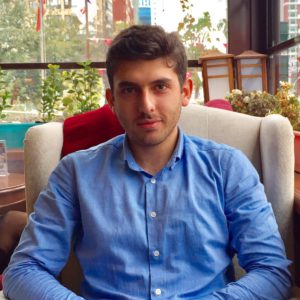 HÜSEYIN FURKAN AKSOY
CEO
Electric Electronic Engineer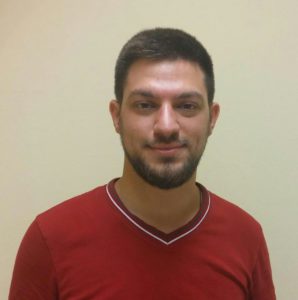 MUSTAFA REŞIT BULUT
COO
Industrial Engineer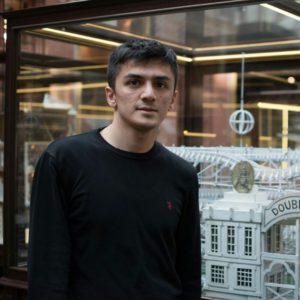 SEFA KURTİPEK
Hardware Engineer
Electric Electronic Engineer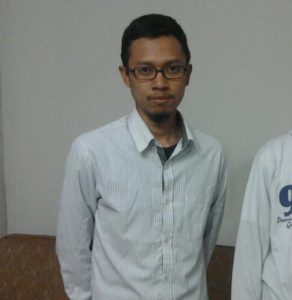 NUR FAJAR RIZQI ANNAFIANTO
Hardware Engineer
Electric Electronic Engineer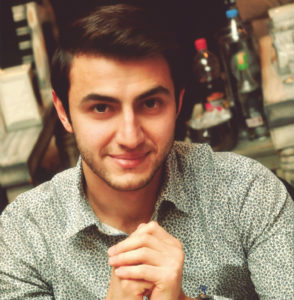 ORKHAN NAMAZOV
Back-end & Front-end Developer
Computer Engineer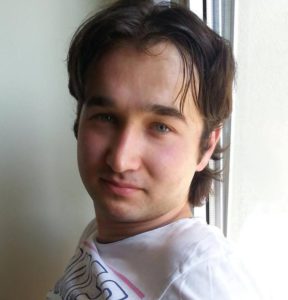 UBEYDULLAH KULUK
Software Engineer
Computer Engineer