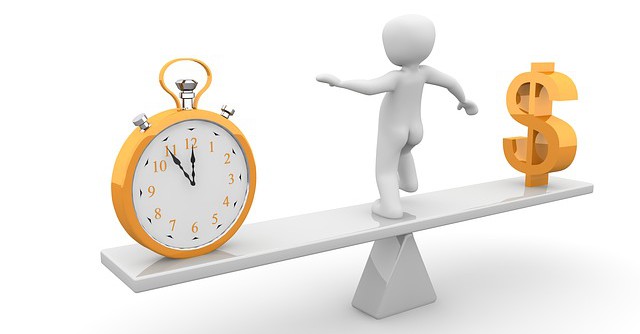 Applications for Energy efficiency "Coordination and Support Action" topics will be closed on 7 June 2017. The research is conducted about determining the potential of Turkish research institution, industry and NGOs which will be part of these topics.
The "Expression of Interest" document should be filled out in the aim of identifying expressions and capacity of the topics until 6 January 2017, and it should be sent to TUBITAK National Contact Points (ncpenergy@tubitak.gov.tr)
Researchers that sent EoI will be suggested as a partner to the coordinators which are in contact with TÜBİTAK.
Call topics are listed at the end of our message. You are expected to write separate "specific skills" for the topics which you are interested.