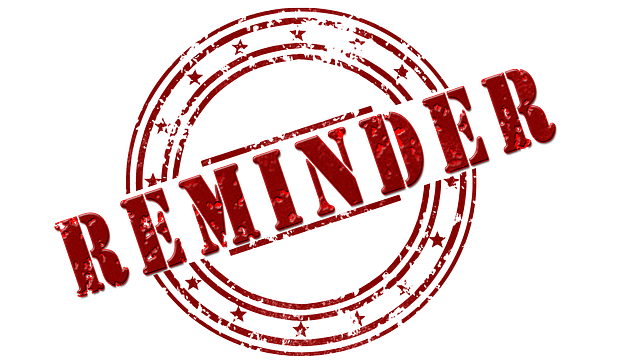 In the scope of Research and Development stimulus "Legislation related with research and development activities support and legislation for decree amending" is published in gazette with legislation no 6676 and come into operation.
To open the presentation includes the changes within the mentioned legislation please click.
Regulations related with the legislation is under development, details and applications will be announced with the regulation document.