Go to Our Vision
Our Vision
We are responsible , reliable, provide secure, sustainable service.
Go to Our mission
Our mission
We aim to create a better business environment by our product smarty card.
Go to Our Values
Our Values
We set the standarts for business networking with efficient, environmental friendly and innovative design.
Networking, continually connecting with new people and building mutually beneficial relationships is the new definition of being successful in business life. Personal relationships enable both employee and employer to stand out in a competitive market in which the power of using technology and innovation is the key to improve their businesses. Smarty-Card merges these two facts into one, introducing you the new way of networking. Smarty-Card is a smart business card that enables employees to rapidly share information by using a form of contactless communication feature between devices called NFC (Near Field Communication).
People are creatures of habit and the ritual of exchanging business cards – together with the associated significant glances – has almost been declared sacred. But those paper cards, are they still necessary?

With everything else going digital, you'd think we'd have a better solution to help people store our contact information than tiny, flimsy cards that are easily lost or thrown away.
OUR TEAM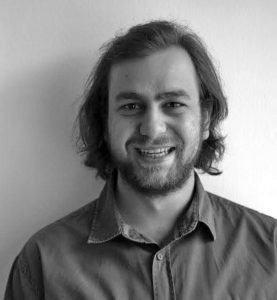 Senior Electrical an Electronics Engineering student at Bilkent University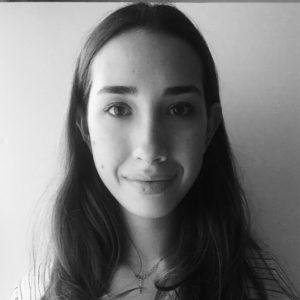 GÖKÇE TULUNAY
Hardware Engineer
Senior Electrical an Electronics Engineering student at Bilkent University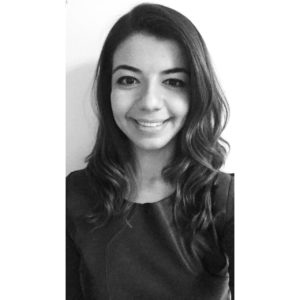 ZEYNEP ÖZALP
Hardware Engineer
Senior Electrical an Electronics Engineering student at Bilkent University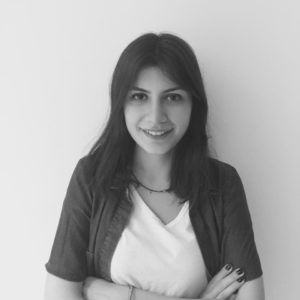 AYŞE ÖYKÜ ÖZER
Software Engineer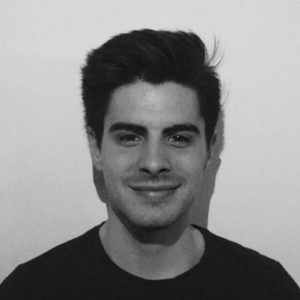 EKİN ÖZÇEVİKEL
Project Manager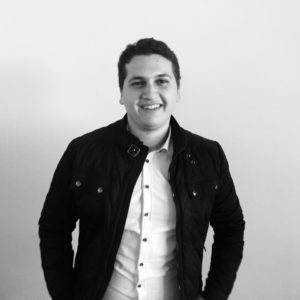 OĞUZHAN SEZGİN
Finance Manager