FEATURES
Go to GET IT MOBILE
GET IT MOBILE
Connect to your skateboard with a simple mobile application. Learn the distance you went, the remaining battery and even how to skate!
Go to CARRY AWAY
CARRY AWAY
Portable easy carry deck and charger. Carry your hobby with you!
Rollin'Wheel
Forget the routine and move on
A breath of fresh air to transportation
2400W single motor instead of dual motor for space and weight saving. Stainless steel composites, axles, and trucks in order to increase durability and safety since stainless steel is more suitable for hard weather conditions. 90x24 cm in size and weight is fixed to 7.5 kg for easy carry. Hand size light remote controller. Throttle for safe break. Mobile Application for tracing and security.
TEAM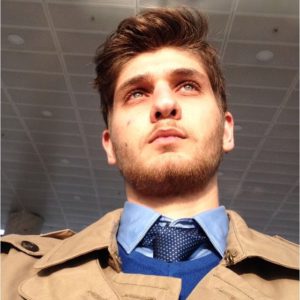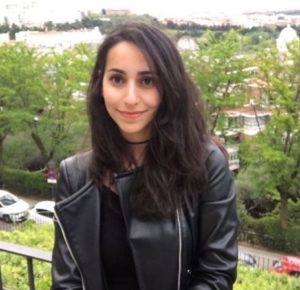 İKLİM YORAN
Software Manager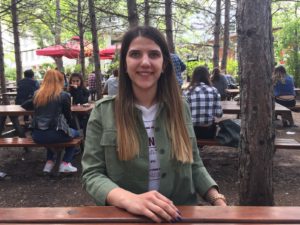 BENGİSU MISIR
Hardware Manager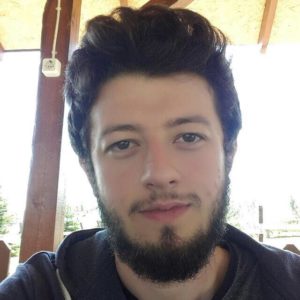 FURKAN ARİF BOZDAĞ
Software Developer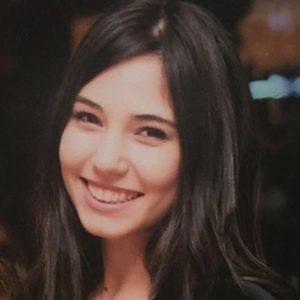 PINAR TÜRKMEN
Financial Manager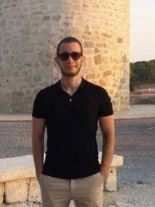 KAYA DAĞLI
Marketing Manager & Hardware Engineer
Get in touch
We are waiting for your suggestions