FEATURES
Go to ATTACH
ATTACH
WaterMe is an automated irrigation system consists of an iOS application and a box.
CONNECT
Send your Wi-Fi name via Bluetooth. Application connect your plant to you.
IRRIGATE
WaterMe will do the rest. By measuring humidity and temperature, it will irrigate the plate automatically according to your plant type. Warn you in extreme conditions like water shortage, inappropriate tempetures. Inform you about need of your plant.
Commercial
Water me
Attach, connect and irrigate
WaterMe is a smart irrigation device
Attach it to a flower pot, connect it with your smartphone, take a few photos of your plant for identification. WaterMe will create a irrigation schedule specifically for the type of your plant

The most crucial elements for the success of WaterMe are our key partners;
flower shops, Ecommerce Platforms. We will operate by selling WaterMe to flower shops and online. Then our final consumers will be able to easily reach the product.
OUR TEAM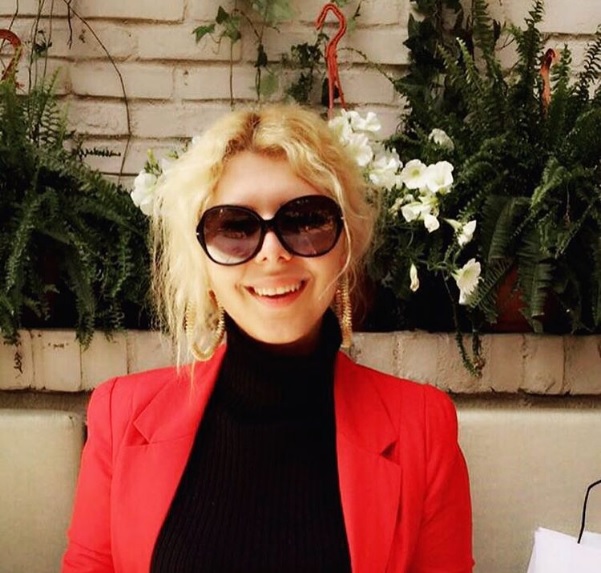 idil ağabeyoğlu
Software Designer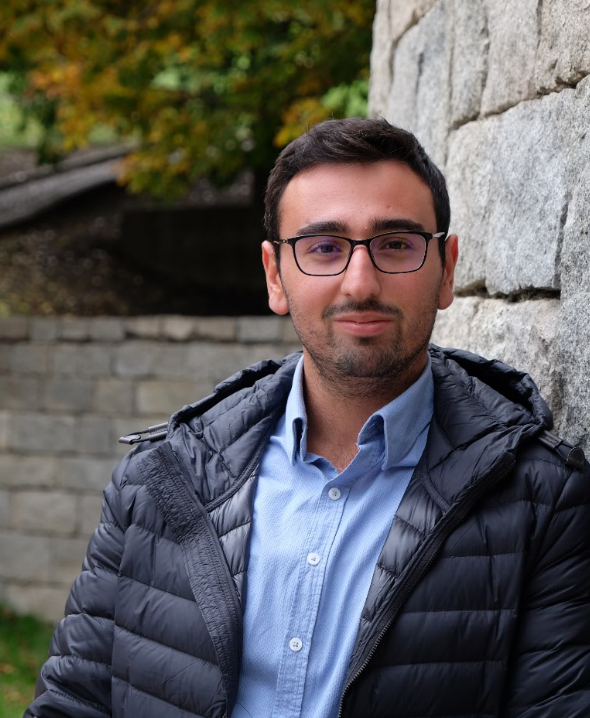 baran demirel
Hardware Manager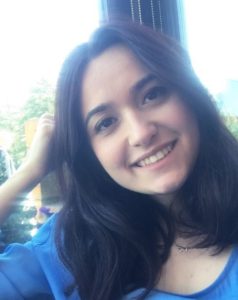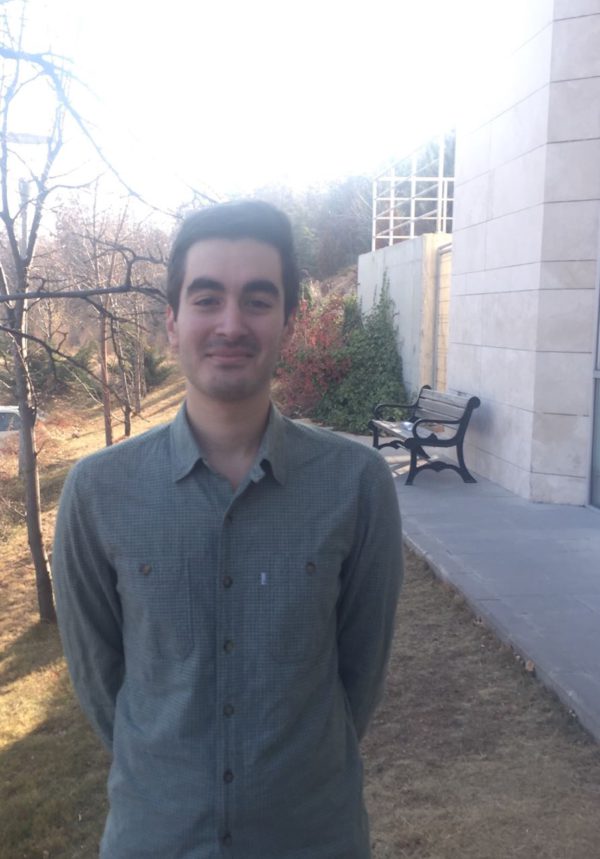 Arın Tazeler
Financial Manager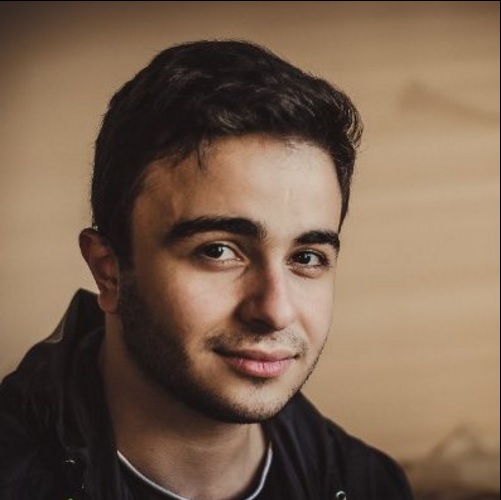 Husein Hajili
Marketing and Quality Manager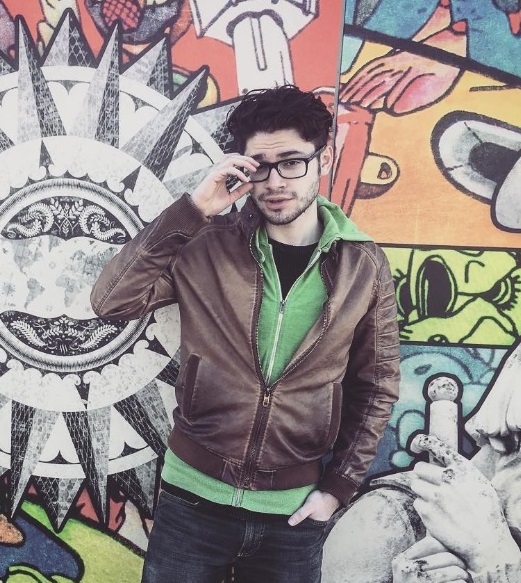 günçe kalyoncu
Software Manager