What you can do with litbag?
Here are the major use cases.
SELF EXPRESSION
LitBag brings a whole another dimension to self-expression.
GENERATE AD REVENUE
Earn points and turn them into gifts for yourself!
LitBag, your new backpack.
You can construct your own limited reality with its on-board 10-inch LCD screen. Moreover, you can get rewards from partner businesses by showing advertisements on your backpack.
More information about LitBag
OUR TEAM
Team organization, hardware design, power management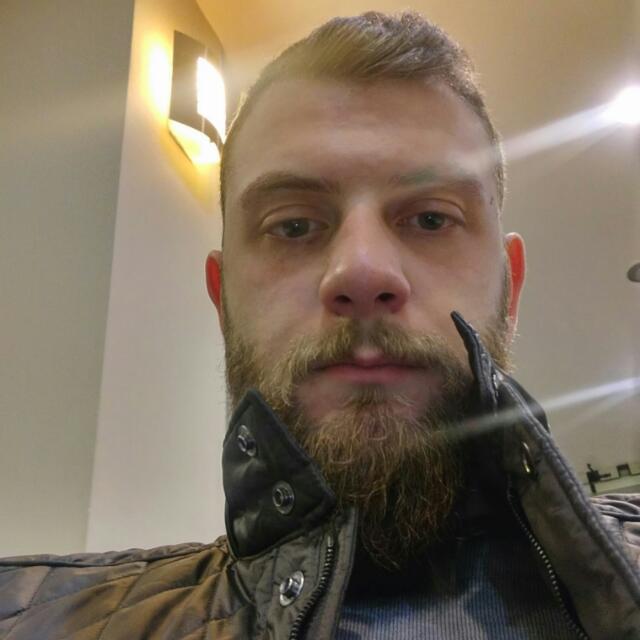 Hardware design, production and development, power management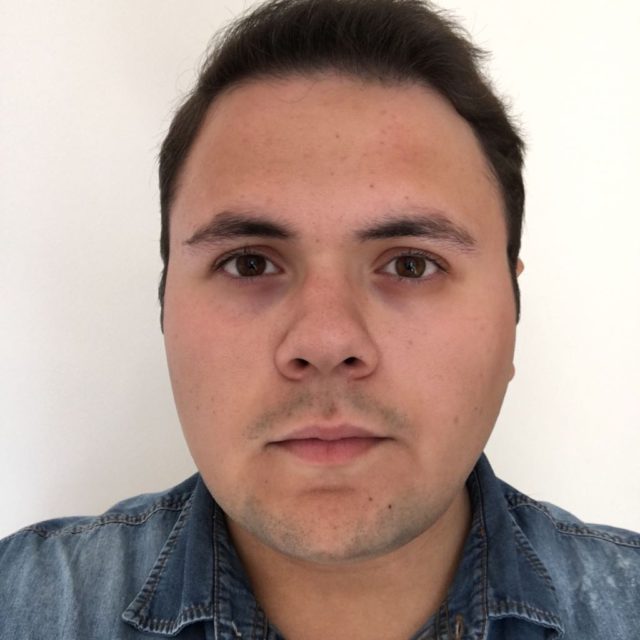 Software system architecture and mobile application development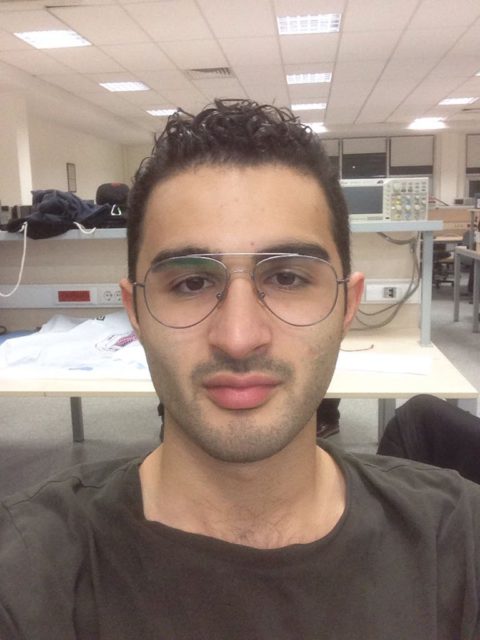 LCD display module, prototyping and website design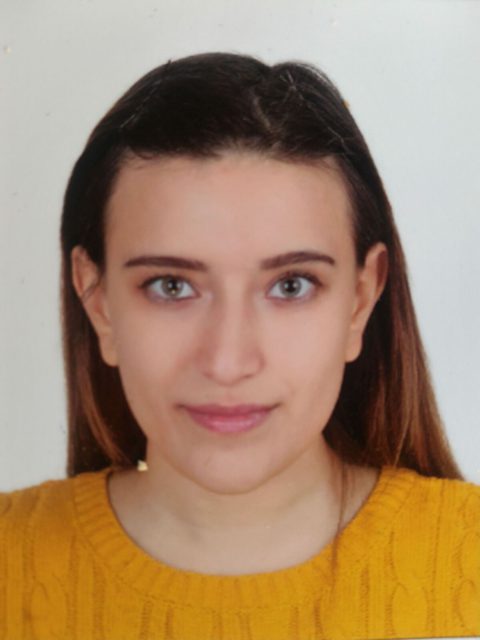 Marketing research, business plan, competitor analysis and customer analysis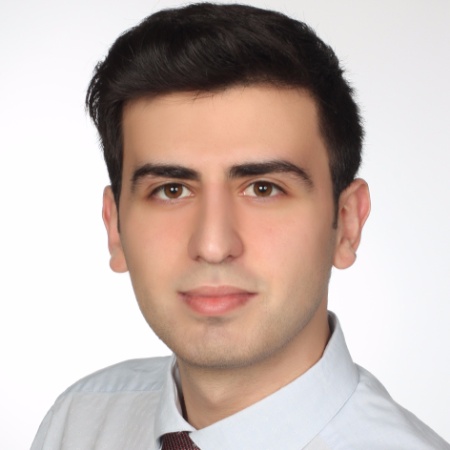 Bluetooth communication module, graphic design, photography and company presentation
CONTACT US
We are open for your suggestions.