ABOUT US
Who are we?
As MAGOYA team, our aim is to ease the pet care for pet owners and encourage people who do not own pets due to the responsibility, by offering smart solutions to the problems that intimidate them. While doing that, a significant motivation of our's is keeping our friends healthy, entertained and happy.
OUR VISION
The primary vision of the MAGOYA is offering pets and pet owners smart products in order to ease their lives. On the other hand, achieving a professional business portfolio with a sustainable growth strategy that demonstrates the identity of MAGOYA as a "deal flow" project is considered to be secondary vision at the occupation stage.
OUR MISSION
Being the leader in producing innovative and beneficial technologies in terms of hard products and smartphone applications for pet industry by creating exceptional value for customers. Our aims are making our customers and pets happy, increasing quality of their life and leading the way in innovative and beneficial technologies for pet industry.
OUR VALUES
Friendliness
Honesty & Integrity
Social Responsibility
Experience & Expertise
Thinking big
Innovation
Care
Fun
Happypet
As if you are always with your pet.
HappyPet is a mobile application based product that enables you to look after your friends; whenever you want, regardless of where you are.

After buying HappyPet and downloading our application on your iOS device, you will have a chance to check out your pets, entertain them and serve food & water to them when you are away. Moreover, HappyPet provides automatic feeding schedule setting, statistical information related to the pet's eating habits and nutritional suggestions.

By using HappyPet you can easily enjoy your time away while making sure that your pet is not feeling alone.
OUR TEAM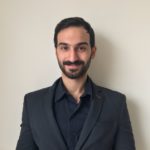 YİĞİT KÜLAH
CEO
Industrial Engineer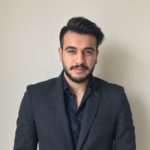 İBRAHİM MERT ADAK
CFO
Industrial Engineer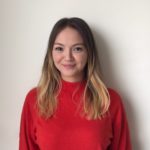 ASLI CENGİZ
COO
Computer Engineer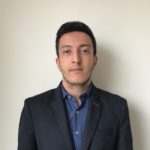 ONUR KESKİN
CPO
Electrical Engineer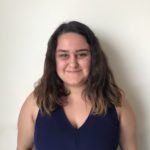 ESRA GÖKÇE ŞEN
CRO
Electrical Engineer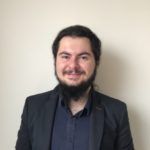 ALPER ÖNDER
CTO
Computer Engineer