Portable & sımple
Listen & Charge
Charge your smartphone while iTuning.
Wireless Transmission
Connect and listen via latest Bluetooth technology.
Splitter
Share the joy with two more people.
Durable Materials
Use matching design with your smartphone with maximum resistance to wear and tear.
Thıs ıs Auxiliary
The Perfect, Portable Accessory for Your Smart Devices
Simply connect and play. With the buttons on the device, control your music feast without interacting with your smart device. AUXiliary supports every smart device with capability of Bluetooth connection.In a nutshell, AUXiliary is a wireless adapter that converts your ordinary wired headphones and speakers into Bluetooth ones so that you can enjoy your music in every condition. While designing AUXiliary, we put a lot of focus into each small, intricate detail, creating technology that's simple and compact.


Lunaco Technologies

Team Lunaco is made up of six engineering students with numerous bright ideas and a great enthusiasm. Our vision is simple - to bring simplicity back to innovation. So, we invented a sleek and cost effective way to enhance your musical delight with your perfectly good, high-quality wired headphones and speakers.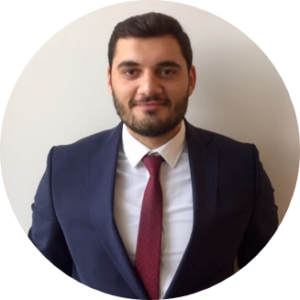 R. Kağan Erbay
Co-Founder
Hardware Developer & Graphic Designer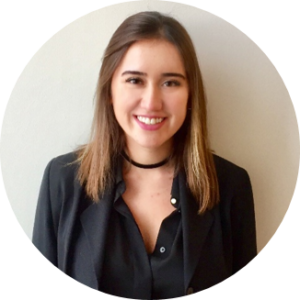 Hardware Devoloper & Back-end Software Engineer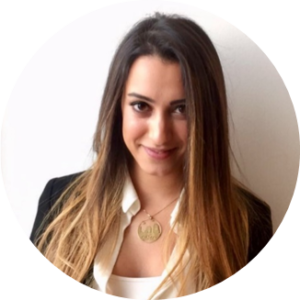 Magement Director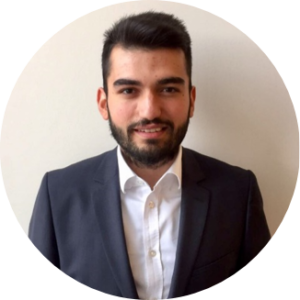 Software Developer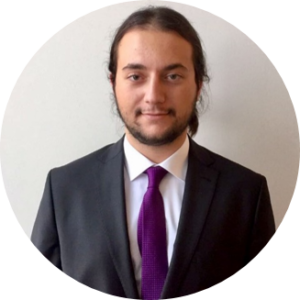 Software Developer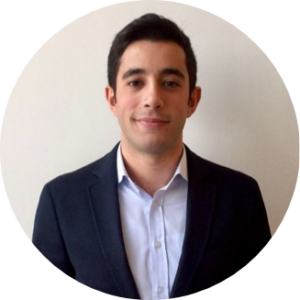 Finance Director
Why we need your support
Every student project requires the help of inspired individuals who come together and show their support by passing their ideas and getting a share. Your support will boost us towards making AUXiliary a reality one step at a time.